---
CATEGORIES
---
ARCHIVE
---
POST MORE VISITED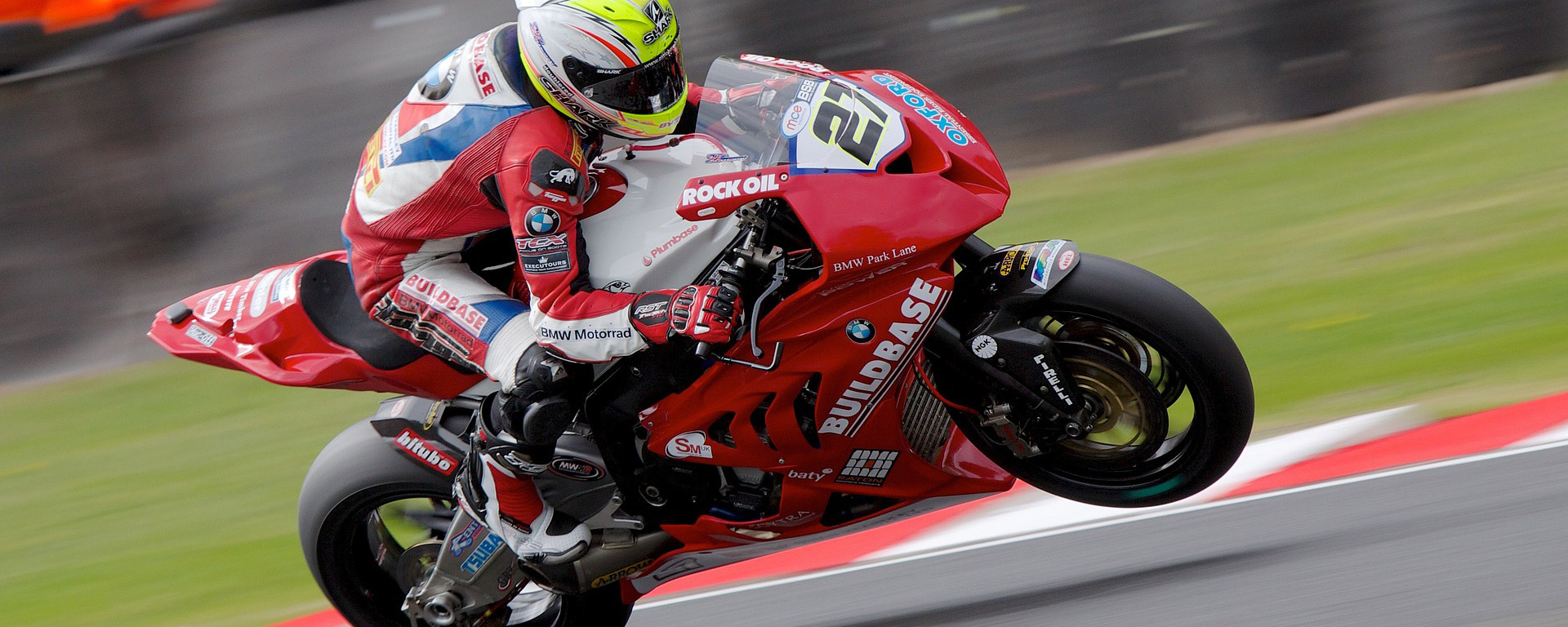 04 - May - 2017
Moto GP World Championship Jerez 2017
With all the tickets sold, the MotoGP World Championship comes stomping to the "Jerez Speed Circuit" on the 5th, 6th and 7th of this month of May.

You can consult the information brochure on the official website.
This year, our team will set up two health care devices at the event, to provide assistance to both pilots, track staff and pilot teams (mechanics).
Semesur Assistance

in a first device will deploy up to 100 professionals among different medical categories oriented to the sporting event:
Specialists
Doctors
Nurses
Emergency technicians
Health track assistants
In addition, we have a medical center with all the necessary means for the first attention to the pilots. Not forgetting that all our personnel receive a preliminary preparation to be able to solve any incident on the track with the shortest and most effective.
As the second device to assist the public inside the circuit, it will be displayed almost 60 professionals:
Specialists
Doctors
Nurses
Emergency Technicians
Health assistants for the public
Complementing it with five centers of assistance, two of them of advanced assistance.
To give a total sanitary service throughout the event, in both devices we have ALS (Advanced Life Support) and BLS (Basic Life Support) ambulances, as the influx of public during the three days, exceeds 200,000 people. Only Sunday, it will exceed 100,000 people.
One more year we are proud that the Jerez Circuit relies on us to give the best health care during the great sporting event that is MotoGP World Championship.
Good race for the drivers! And go for it!