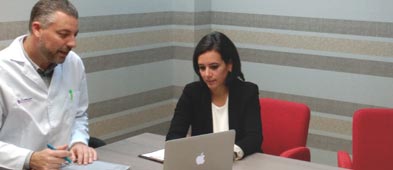 FOR PATIENTS
Focused on home monitoring of chronic, dependent and tele consultations, everything from home. We are constantly evolving.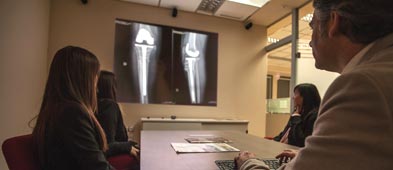 FUTURE, WELFARE
The well-being of patients is our greatest challenge, that is why Semesur Assistance is constantly working in the future.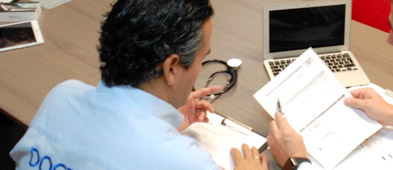 GOODBYE WAITING
With Semesur Assistance you will get speed and availability 24 hours. With one click they will have the medical consultation resolved.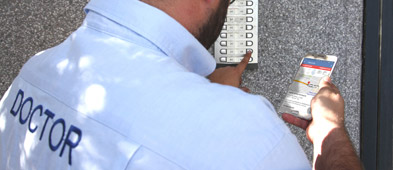 FOR ALL
Semesur Assistance offers medical assistance at home for all types of patients: children or adults, whatever their pathology.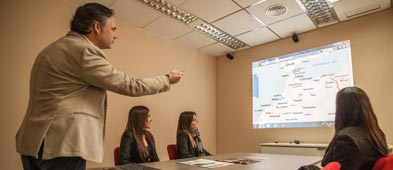 FIT TO FLIGHT
Coming home is not always as easy as planned. We work to make this process fast but professional and safe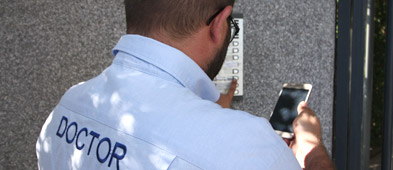 MULTILINGUAL TEAM
Our priority is the patient, so we adapt by speaking all languages with the same quality of care.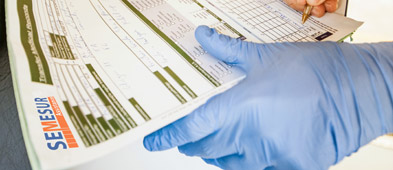 SECOND MEDICAL OPINION
Because the health of our patients is at stake, we are involved in obtaining safe, reliable and reliable medical solutions.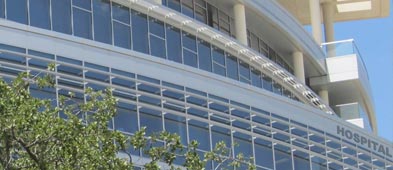 NEAR THE PATIENT
More than 300 centers nationwide at your disposal to cover all the needs of the patient and his family.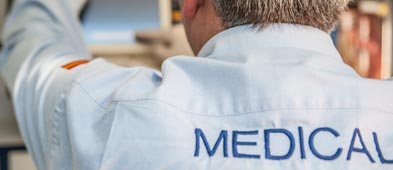 AVAILABLE 24H
We have an emergency assistance service available 24 hours a day, 365 days a year.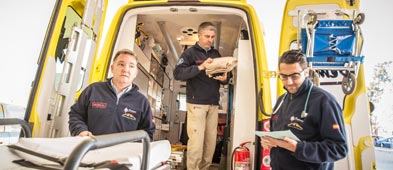 MULTILINGUAL TEAM
We speak all languages, with the same quality of care, guaranteeing perfect communication with our patients.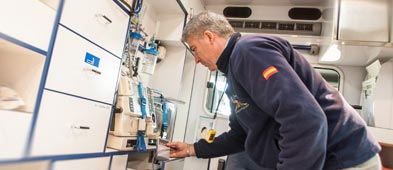 CERTIFIED AMBULACIAS
Our ambulances are homologated by the European Union, complying with all standards and quality references.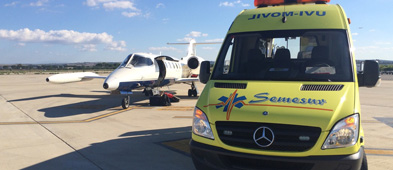 AGREEMENTS WITH AIRPORTS
We perform thousands of services with origin and / or end in an airport. To expedite the procedures Semesur Assistance has.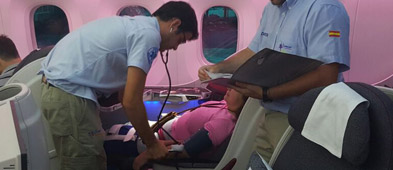 PHYSICIANS AND DEDICATES
We can travel all over the world as our own staff with medical and operational liability coverage worldwide.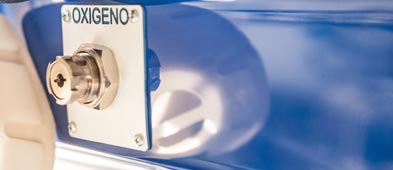 EXCLUSIVE EQUIPMENT
Exclusive agreements with airlines. Use of oxygen concentrators, stretchers... Not to leave anything to chance.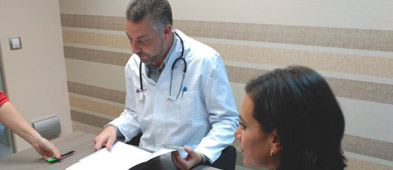 REAL INFORMATION
Our operating center keeps the customer informed of the status of the service in real time, keeping it up to date on each action.
MULTISTRETCHER
Depending on the needs and pathologies of the patient, we organize compatible multiple repatriations.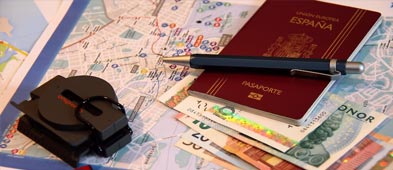 WORLDWIDE ASSISTANCE
We deploy our technical and human resources to intervene in all the national and international scope.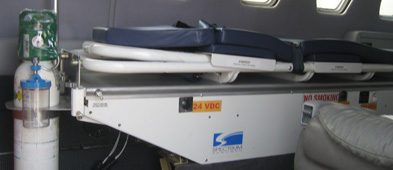 SPECIALIZED AIRCRAFT
Our airplanes are fully equipped to attend to the particular needs of the patient and his companions.
AVAILABLE 24/365
Open 24 hours 365 days a year. We provide solutions and answers to those who need professional medical assistance in the most agile, safe and committed way.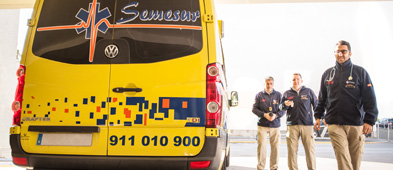 ASSISTANCE NETWORK
100% coverage. We put at the disposal of each patient all our infrastructure in Spain and Portugal. We have the best centers and professionals.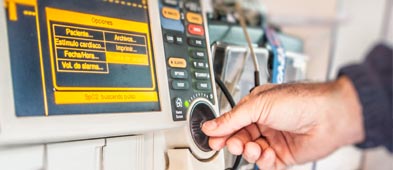 INFORMATION AND TECHNOLOGY
We reinvested in our clients to provide healthcare solutions with agile and technologically advanced procedures in the field of health information and e-medicine.
English
SCOPE OF ACTION
Direct presence in Spain and Portugal In current expansion in Europe and Morocco
Do you need our services outside this area?